Proudly Canadian - We are here for you!
Interior Blue is committed to provide the best service to our customers.
If you have any questions or concerns, please let us know.
LOCATION:
2150 Steeles Ave West, Unit 12, Concord, ON, L4K 2Y7 (Steeles / Keele)
TEL: 905-760-BATH(2284)
FAX: 905-760-2875
EMAIL: info@interiorblue.com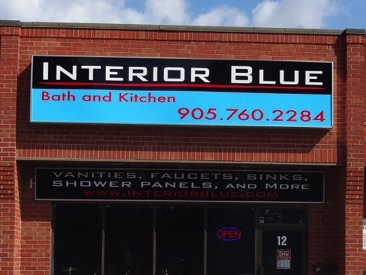 Upcoming Holidays/Closures
- Monday Feb. 15, 2021 (Family Day)
HOURS:
Monday to Friday: 10am to 6pm.
Saturday: 11am to 6pm.
Sunday: CLOSED
Interior Blue Contact Form

- Our Showroom is now open with limits to maintain 6 feet apart.
- Mandatory Mask wear.